The Velvet Note Is Now Open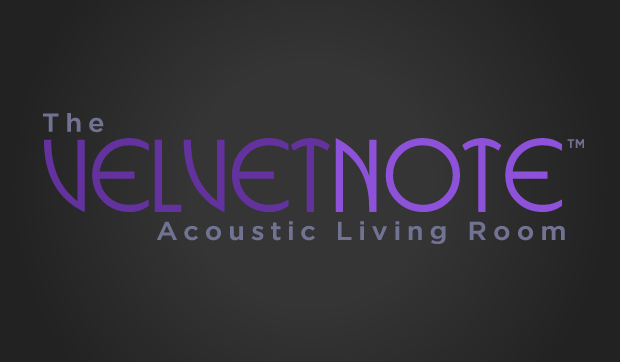 The Velvet Note is a soundstage and club room in Alpharetta, Georgia, showcasing exceptional musical talent to the accompaniment of great food, spirits and service.
They recently opened and are enjoying great success. We designed their logo and website, including the small flash animation showing various artists.
Visit The Velvet Note online at http://thevelvetnote.com.