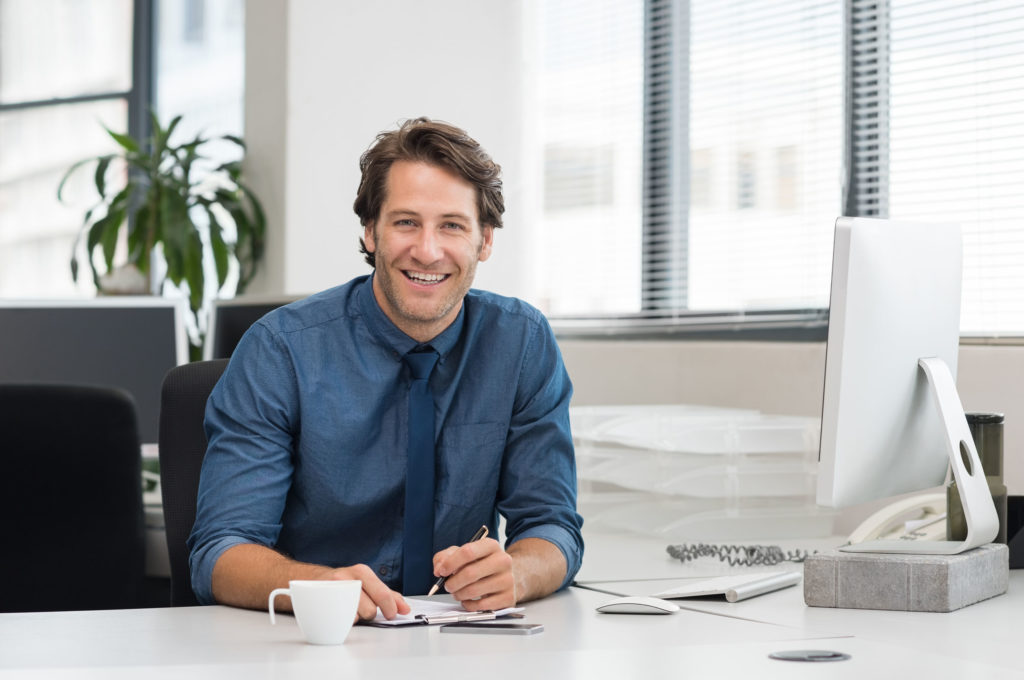 Establishing business credit is a priority for many businesses. Our inexpensive, fast and easy setup process will get your business on the web, help you get found, and establish a credit-friendly account that will help you on the road to building business credit.
Why is this important?
Whether you are a new business or an established one, we can help you build a payment history with Net 30 terms. This helps your business to create and / or improve your business credit history.
We want to help your business grow! Contact us today if you have any questions, or fill out the form below to get started!