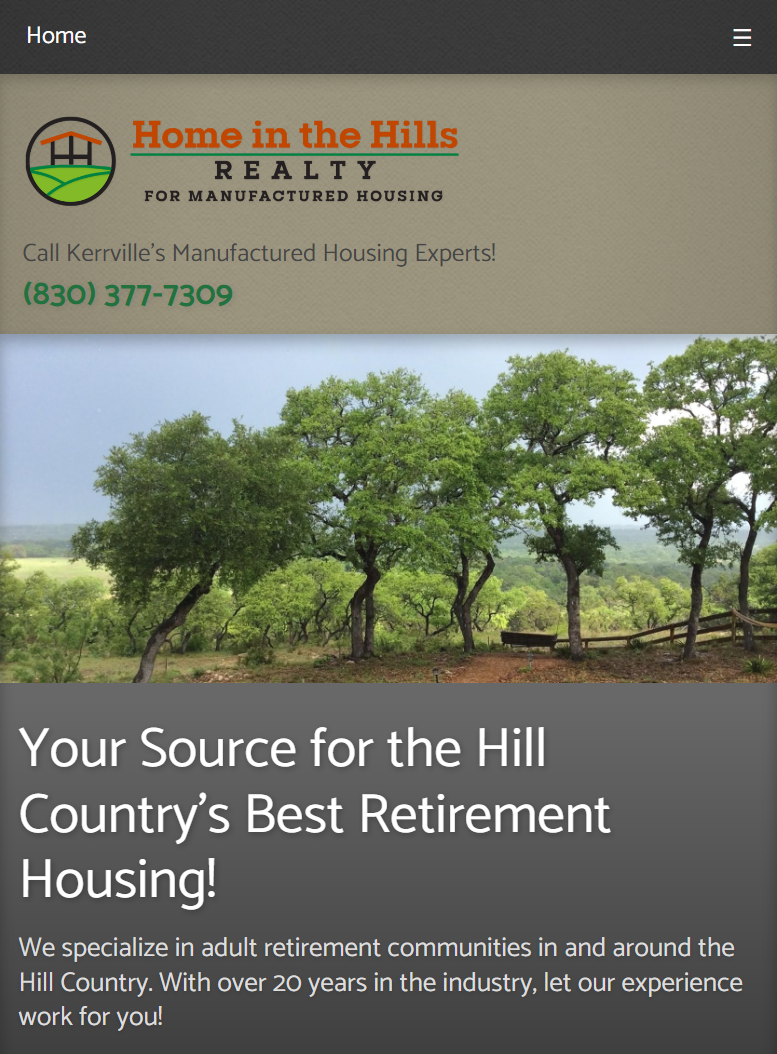 https://homeinthehillsrealty.com/
Project Status
Website is LIVE
Email: info@homeinthehillsrealty.com | forwarding to [email protected]
Social Media
Instagram: InstagramLink
Twitter: TwitterLink
LinkedIn: LinkedInLink
YouTube: YouTubeLink
Local Search
Internet Search (SEO) Report May 2023
Organic Search
First here are the basic search stats from Google for the website. This shows clicks directly from Google search results, but doesn't include other search engines or direct visits or links from other websites.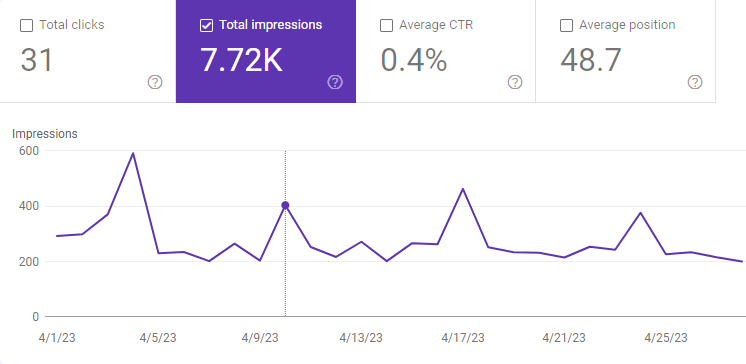 ---
Next is keyword info. This list shows the most popular searches on Google in which your website is appearing.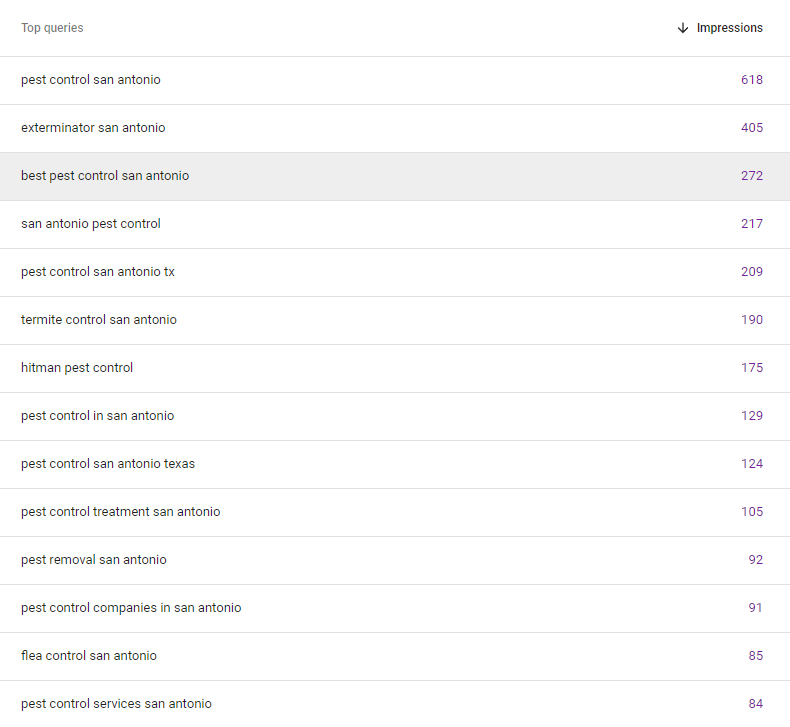 ---
Next is a list of the top content on your website. The blog content still brings in many visitors, and helps increase your overall search rankings (see https://bitwavedesign.com/2022/11/how-to-increase-traffic-by-being-helpful-on-your-website/ for more info).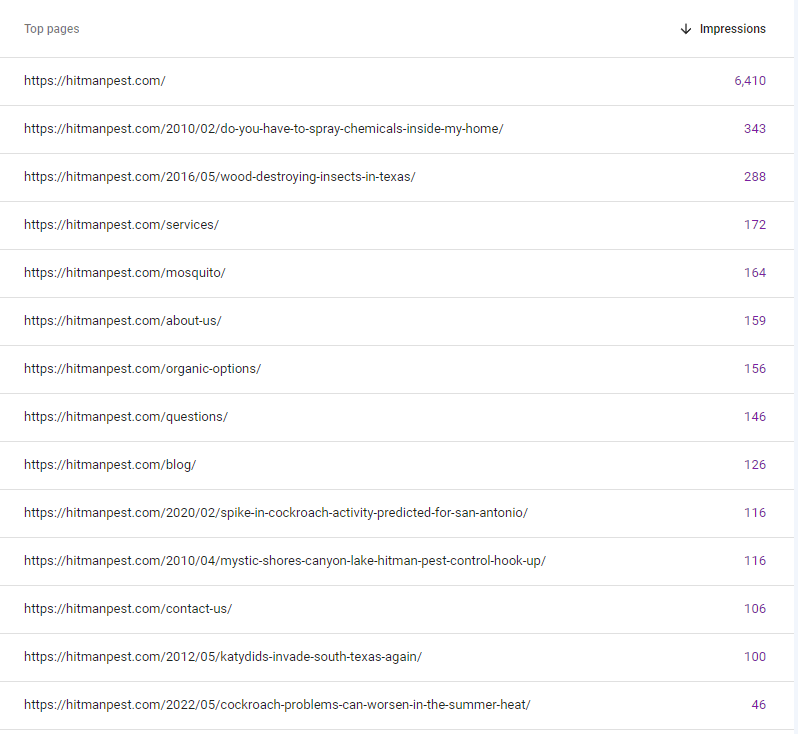 Keywords with High Traffic
These are recommended keywords to target in your website content, headings and paragraphs to increase rankings and website traffic:
| | |
| --- | --- |
| Keyword | Average Monthly Traffic |
| independent living for seniors | 74,000 |
| independent seniors living | 27,100 |
| retirement homes near me | 18,100 |
| senior independent living near me | 14,800 |
| over 55 retirement homes | 14,800 |
| independent senior housing | 8,100 |
| senior independent living texas | 1,300 |
| senior independent living san antonio | 170 |
To increase traffic you'll want to add more related content to the site, content that includes relevant keywords, and keep adding on a regular basis. This tells Google and Bing that your site is relevant to those searches, and they will rank you higher versus your competitors.
---
Local Search
Here are the Google Local Search stats.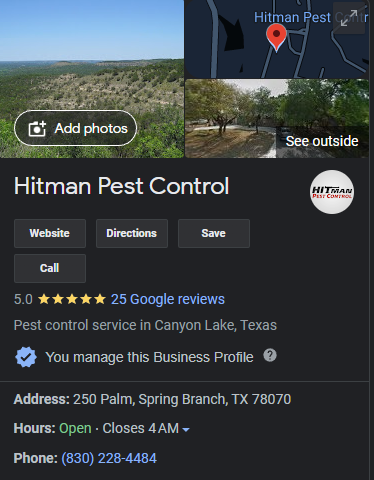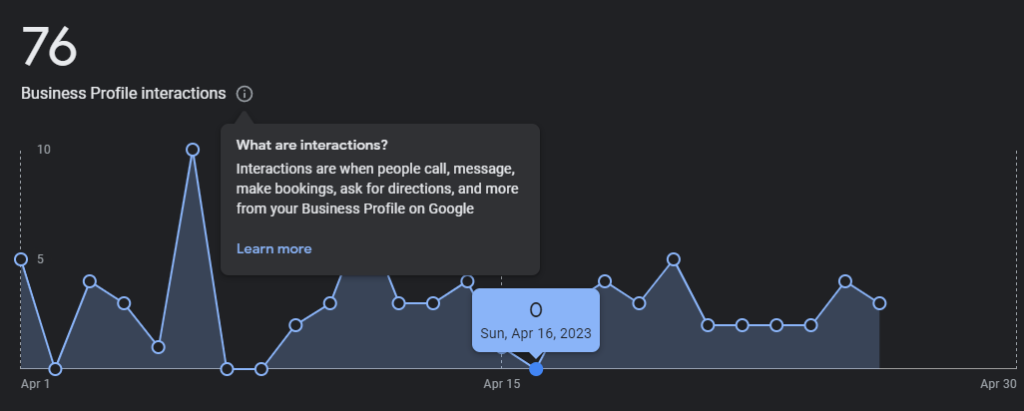 To improve your local search rankings you can:
1. Get more reviews. This link can be used to leave a review on your Google profile, share it with your customers: https://g.page/r/CTSmOKy-x-LnEAI/review
2. Add photos & videos to the business listing
3. Optimize your website for local search. Make sure your website uses relevant keywords and phrases
Recommendations
Continue to seek out more customer reviews on Google, responding to them as often as you can (see https://bitwavedesign.com/2021/04/dont-ignore-your-online-reviews/).
Seek out testimonials from your best customers, ideally with a video or a photo. These can be posted to your website and social media.
Questions?
We're ready to answer your questions about your website, improving your internet marketing and finding more customers. Contact us right away!