Contact Info
Name: Shatayia Baker
Email: [email protected]
Phone: (916) 365-4044 text
Address: 9719 Lincoln Village Drive Suite 504
Sacramento, CA 95827
Media
Website Mock-Ups
Desktop home page sample: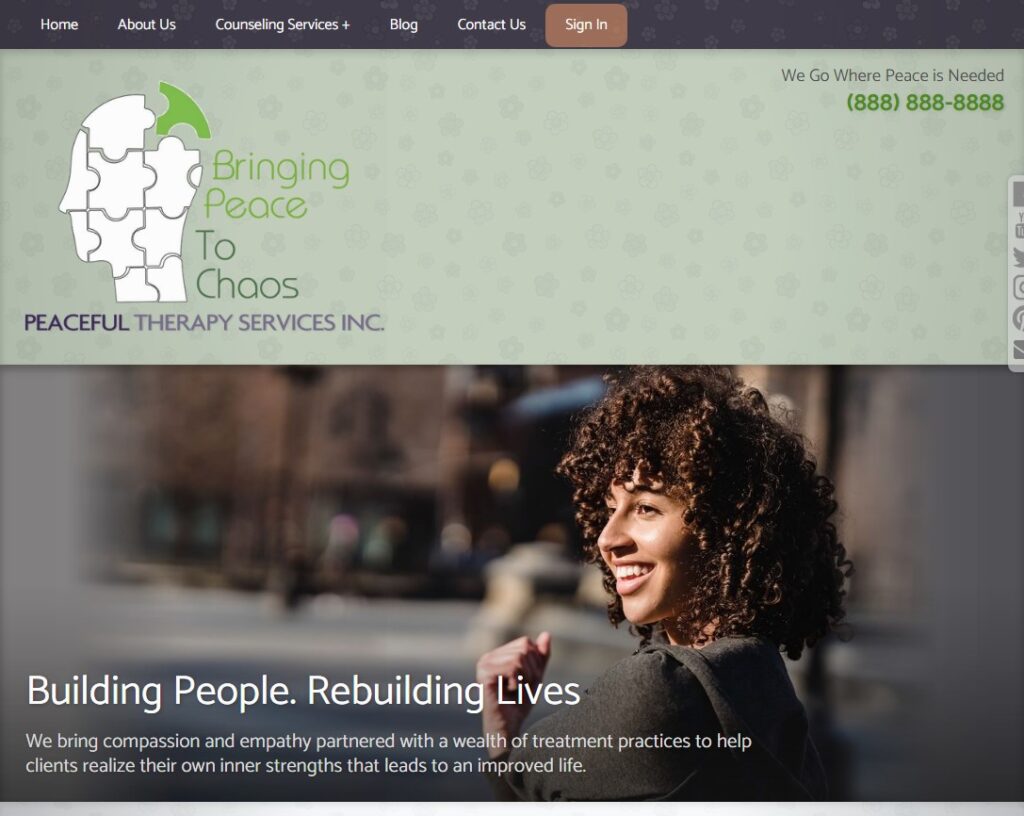 Mobile home page sample: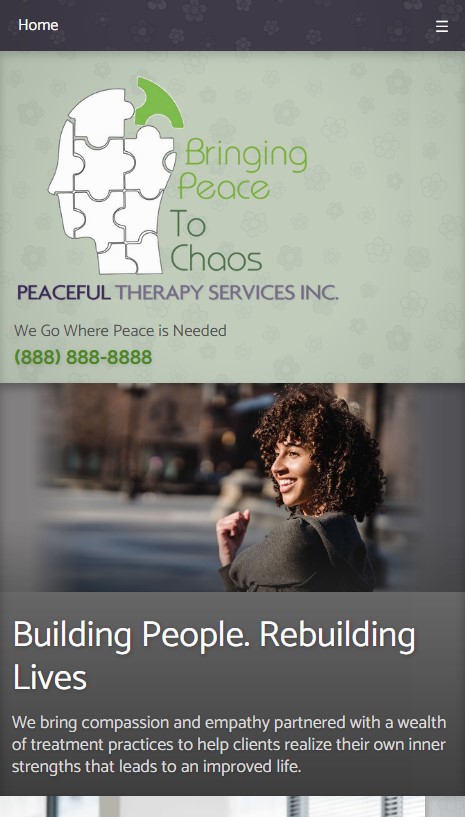 Logos
Logo 1st version: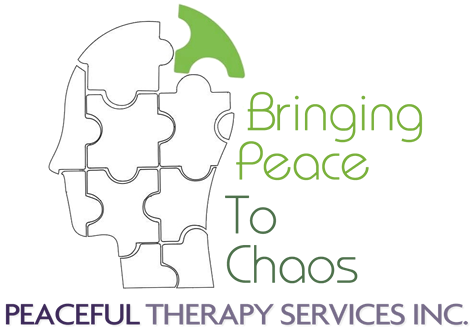 Logo 2nd version: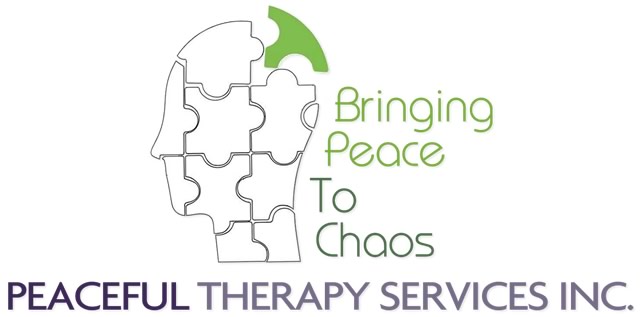 Alternative logo: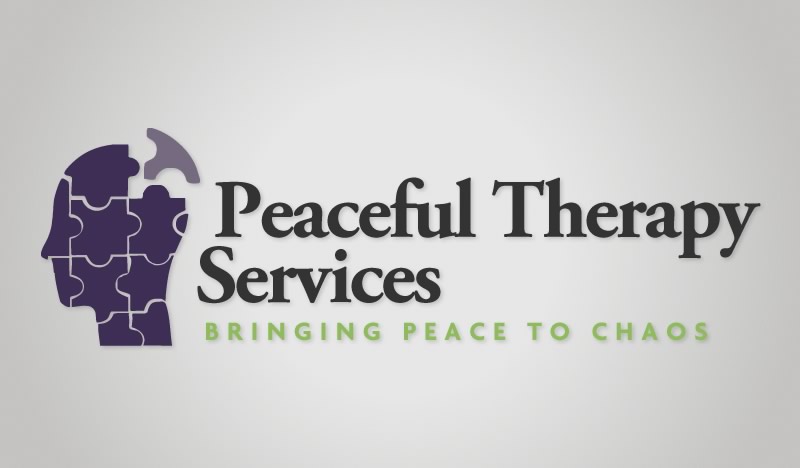 Facebook Banner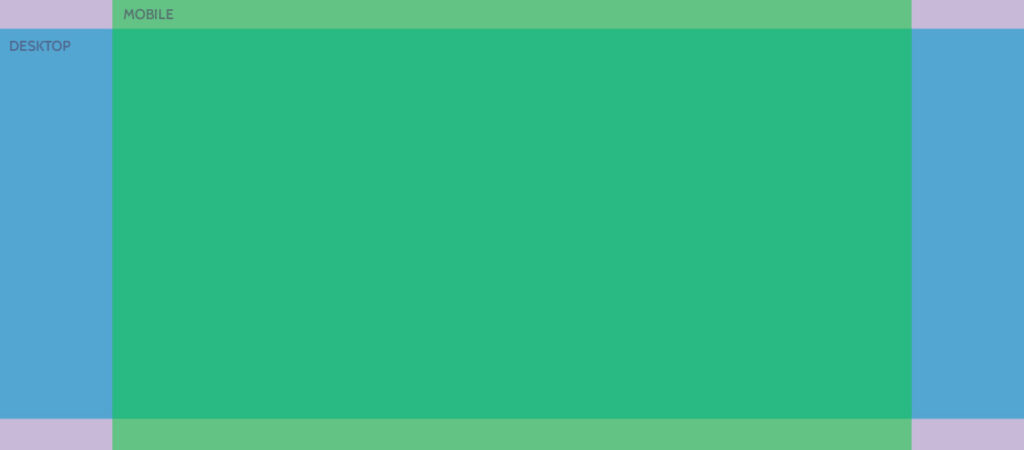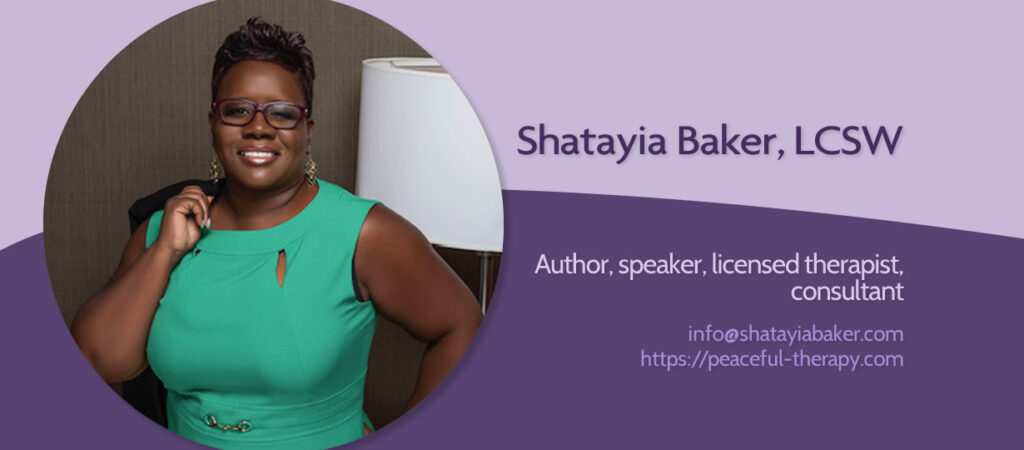 Stock Photo Samples
To Do:
–Website design, hosting and maintenance, including updates as needed to improve optimalization
–tabs/pages that include the following:
-services include: group (depression, anger management, anxiety, grief and loss) individual, couples and family therapy (or counseling); supervision for future mental health providers
-FAQs
-Contact us
-Pricing and insurances accepted (through GROW Therapy platform)
-Link to my calendar (separate program called Leads to Funnel PRO (they have an app called Lead Connector)
e commerce pointing to shatayia-baker.square.site
-blog, newspaper or lead magnet with freebies
-About page (Shatayia Baker is a Licensed Clinical Social Worker and the CEO of Peaceful Therapy Services Inc. (previously Building People. Rebuilding Lives. Therapy Services). Shatayia has more than 15 years of experience in social work and has supervised numerous students. Moreover, in her role as a clinical therapist, she has counseled adolescents and adult individuals, couples and families. She specializes in supporting clients with depression and anxiety symptoms, decreasing anger and healing through grief and loss.
Shatayia brings compassion and empathy partnered with a wealth of treatment practices to help clients realize their own inner strengths that leads to an improved life. Shatayia gets in the trenches with her clients and empowers them to do the hard work using the tools learned during therapy.
A proud veteran of the United States Air Force, Shatayia traveled across the United States and to Okinawa, Japan during her time in the military. When she's not providing therapy, she can be found doing fun activities, watching television or listening to music. Shatayia is a published contributing author in Life Lessons: My Choice to Live and Just As I Am, a guide for young women or those who need assistance solidifying their or self worth.)
-tab or link list the Good Faith Estimate (unsure)
-Privacy policies and terms of services should go on the bottom of the page
-the logo that says, "verified by PsychologyToday" should go on the bottom of the page
-include the tagline: "We go where peace is needed" which means we are available as needed for crisis support in the home of our clients
-tab for life coaching called Building Peaceful Foundation Life Coaching programs
-should we list prices?
-events page: Best Practices Summit (virtual and in person; see

– This Facebook page has my services there, but I don't know if you want to minimize all of them to highlight my specialties: managing depressive or anxiety symptoms, reducing anger outburst and healing through grief and loss (inclusive of death, loss of job, lifestyle, health, etc) https://www.facebook.com/profile.php?id=100072515122045&mibextid=LQQJ4d