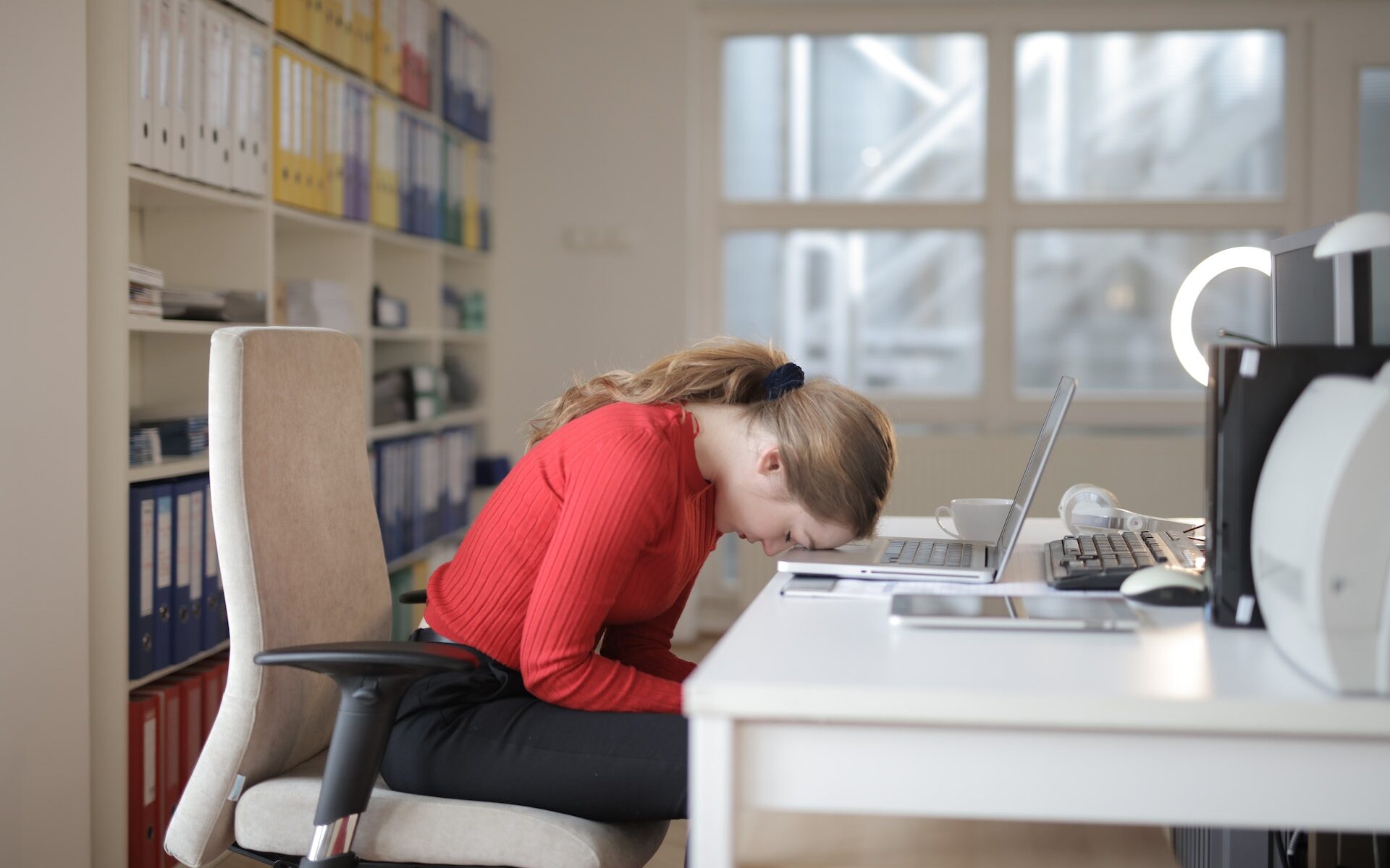 If you've setup / claimed your business profile on service like Google Business, Yelp, Nextdoor and other similar sites, you're on the right track to getting more business, especially for local service businesses.
These sites allow customers to leave reviews, which can make or break your business. How? Reviews are one of the key factors that potentials customers use to decide whether they will do business with you or one of your competitors. Too many bad reviews will cause potential client to look elsewhere.
The good news is that you aren't powerless in this situation. In addition to generally providing high-quality, prompt service with good communication, each of these services allow you to respond to reviews, both positive and negative ones. Here are some tips on how to respond to online reviews:
Respond promptly. Customers appreciate a prompt response, even if it's just to say that you're looking into the matter.
Be positive and professional. Even if the review is negative, try to stay positive and professional in your response.
Acknowledge the reviewer's concerns. Even if you don't agree with the reviewer, take the time to understand their concerns.
Apologize if necessary. If you made a mistake, apologize sincerely.
Offer to make things right. If you can, offer to make things right for the customer. This could involve offering a refund, a discount, or a free product or service.
Thank the reviewer for their feedback. Even if the review is negative, thank the reviewer for taking the time to leave feedback.
By following these tips, you can show your customers that you value their feedback and that you're committed to providing a great experience.
Here are some additional tips for responding to negative reviews:
Don't take it personally. It's important to remember that negative reviews are often about the customer's experience, not about you personally.
Don't get defensive. It's tempting to defend yourself when you receive a negative review, but this is usually counterproductive. Instead, focus on understanding the customer's concerns and addressing them in a positive and professional way.
Offer a solution. If the customer is unhappy with their experience, offer a solution that will make them happy. This could involve a refund, a discount, or a free product or service.
Follow up. After you've responded to the negative review, follow up with the customer to make sure that they're satisfied with the resolution. This shows that you're committed to providing a great customer experience.
Also don't forget that almost all of these services allow you to share a link with your customers that allows them to leave you a review. Share these links with your best customers!
By following these tips, you can turn negative reviews into an opportunity to improve your business and build stronger relationships with your customers.