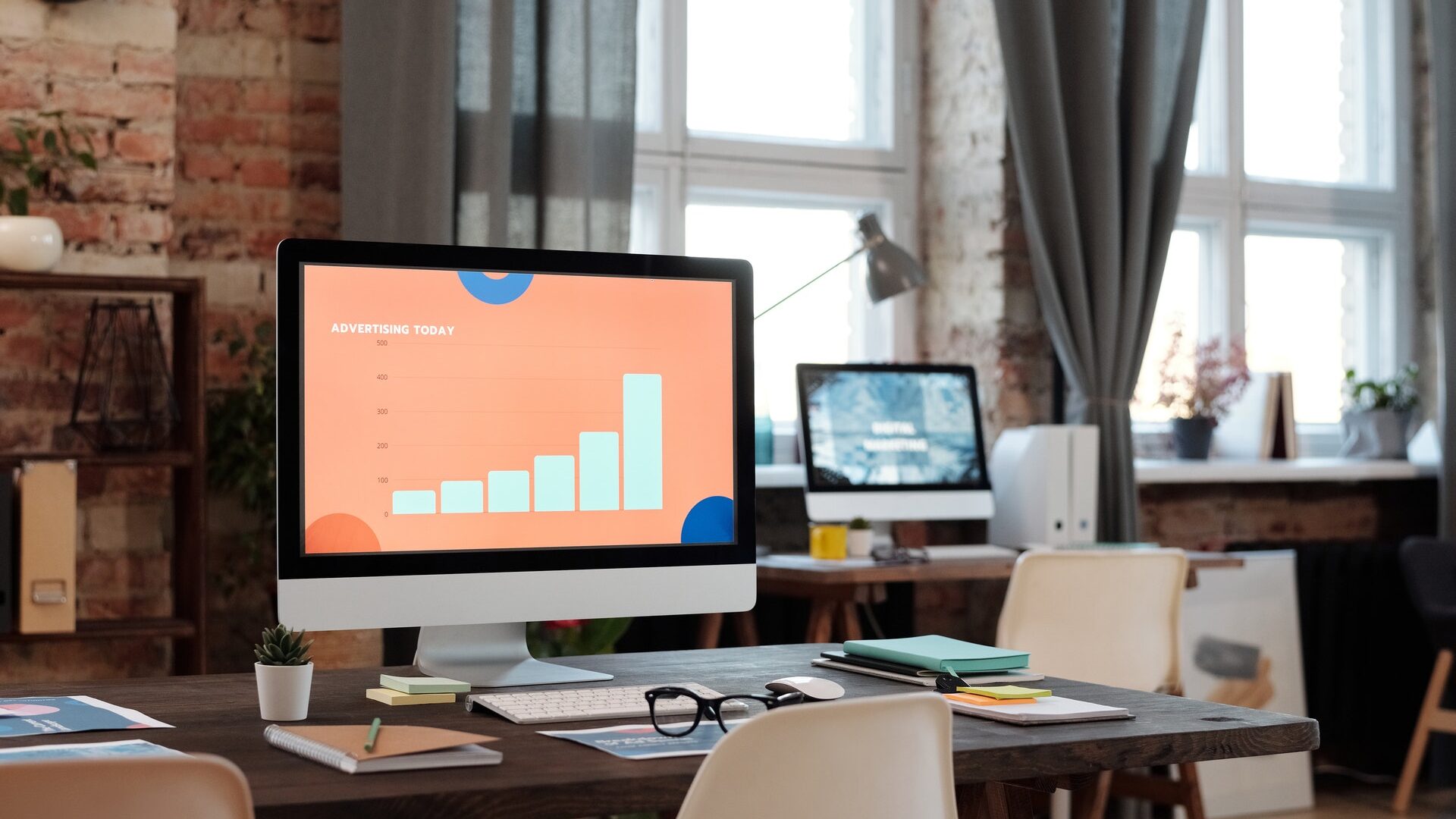 Hey there, savvy entrepreneur! So, you've got a small service-based business, and you're ready to conquer the online world. Great! Getting started with your marketing can seem like a daunting task though, since there are so many options available.
So we've created a simple, effective internet marketing plan to get you started. This is a simple checklist that your business can follow and refer back to often to help keep you headed in the right direction with your marketing efforts.
Step 1: Define Your Audience
Before you dive into the marketing jungle, figure out who you're trying to reach. Who are your ideal customers? What are their needs and pain points? Knowing your audience is like having a treasure map to guide your marketing efforts.
Step 2: Build a User-Friendly Website
Think of your website as your digital storefront. Make it clean, easy to navigate, and most importantly, mobile-friendly. It should be easy to locate important info like where you're located, prices / pricing options, contact info and common service questions and options.
Step 3: Master the Basics of SEO
SEO (Search Engine Optimization) is like the secret sauce of online visibility. Use relevant keywords related to your business in your website content. Google loves this, and it'll help potential customers find you when they search for services like yours. Doing this well can also get your site to rank better than your competitors in search results.
Step 4: Claim Your Google My Business Listing
Picture this: someone Googles a service you offer, and boom, your business pops up on Google Maps. That's the magic of Google My Business. Claim your listing, fill it out completely, and watch your local visibility soar. You should check your listing often for accuracy and add business updates periodically.
Step 5: Get Social
Don't be shy – dive into the social media pool! Pick platforms where your audience hangs out. Facebook, Instagram, Twitter – choose wisely. Share valuable content, engage with your audience, and don't forget to sprinkle in a bit of your business personality.
Step 6: Content is King
Start a blog on your website. Write about things your audience cares about. This not only showcases your expertise but also boosts your SEO. Videos are great too – they don't need to be Spielberg-level productions; even smartphone clips can work wonders.
Step 7: Email Marketing
Collect those email addresses (with permission, of course) and start an email list. Send out regular updates, promotions, or helpful tips. Email marketing is a direct line to your audience and can turn one-time customers into loyal fans.
Step 8: Ask for Reviews
Encourage happy customers to leave reviews on your website, Google, or other relevant platforms. Positive reviews build trust, and potential customers love hearing about other people's positive experiences.
Step 9: Paid Advertising
When you're ready, dip your toes into paid advertising. Platforms like Google Ads or Facebook Ads can help you target your audience precisely. Start small, analyze the results, and adjust your strategy accordingly.
Step 10: Analyze and Adapt
Use tools like Google Analytics to track your website's performance. See what's working and what needs tweaking. The digital world moves fast, so be ready to adapt your strategy based on what resonates with your audience.
There you have it – a straightforward internet marketing plan to kickstart your small service-based business into the online spotlight. Remember, consistency is key. Now go out there and conquer the digital landscape! 🚀