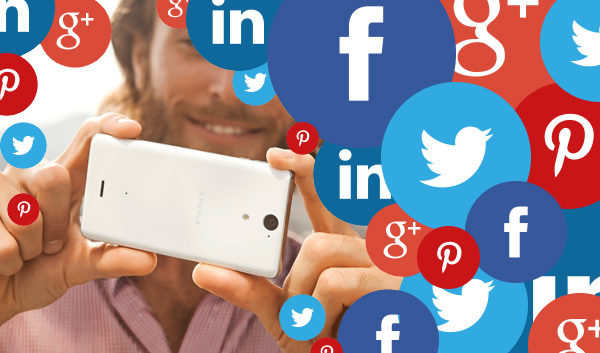 Taking and sharing photos online is an important ingredient for good marketing results. Here are some tips that can help you to plan and organize your photos to match the different social media services.
Photo Sharing Priorities
The first and most important place to focus is your business website. The photos on your main website pages are what potential customers will look at before deciding to contact you. Make sure they are high quality and that they represent your business well. Also, if your website has one or more photo galleries that show off or explain your services, then these are also where you attention should go first.
However, by posting extra photos on a regular basis, you can generate interest in your business, increase search site traffic, and impress potential clients. How should these be shared? We will discuss how to best utilize your website's blog, Facebook and Instagram, as these are the best places to start.